---
---
---
---
---
---
---
---
---
---
---
---
---
CYANN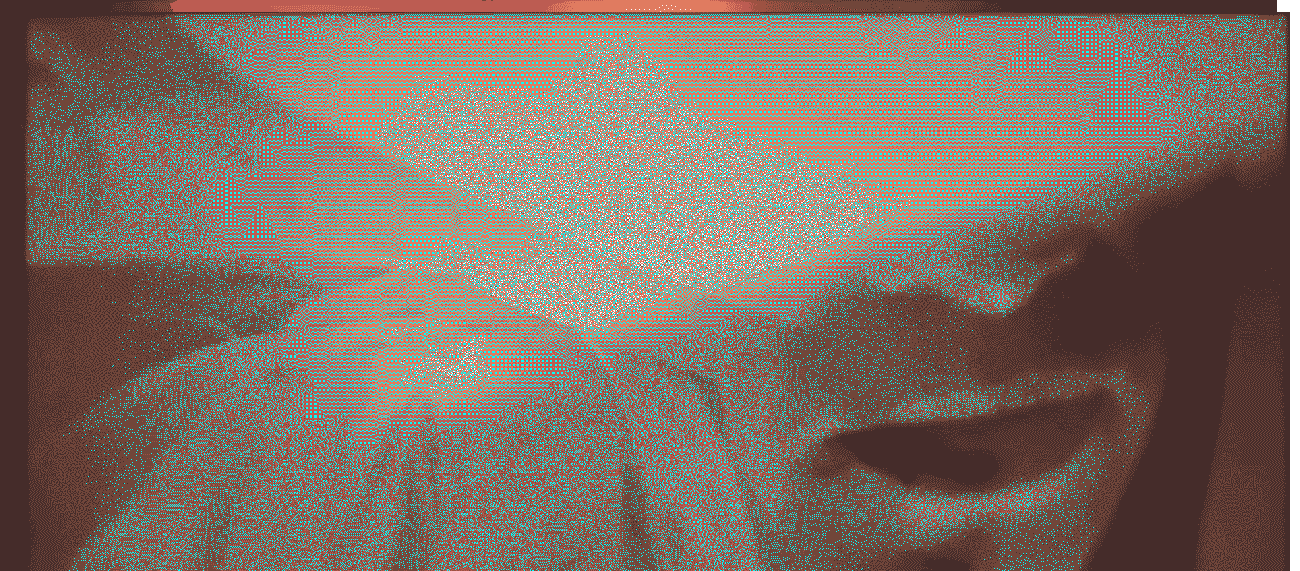 ... shapes an earnest and bleak beauty through experimental and atmospheric soundscapes. The solo project of French born Alex Simon is a heavily dark matter, analysing the sonic depths of sound. Her unique voice swims like a sunken wale through an ocean of piano layers. Everything is full of electronic noises, glitches and broken beats. Music of sombre and pure, fragile beauty...
soundcloud
|
website
@ Schwankhalle /Bremen
@ Stubnitz /Hamburg
---
---
---
---
---
---
---
---
---
---
---
---
---
Autistic Argonauts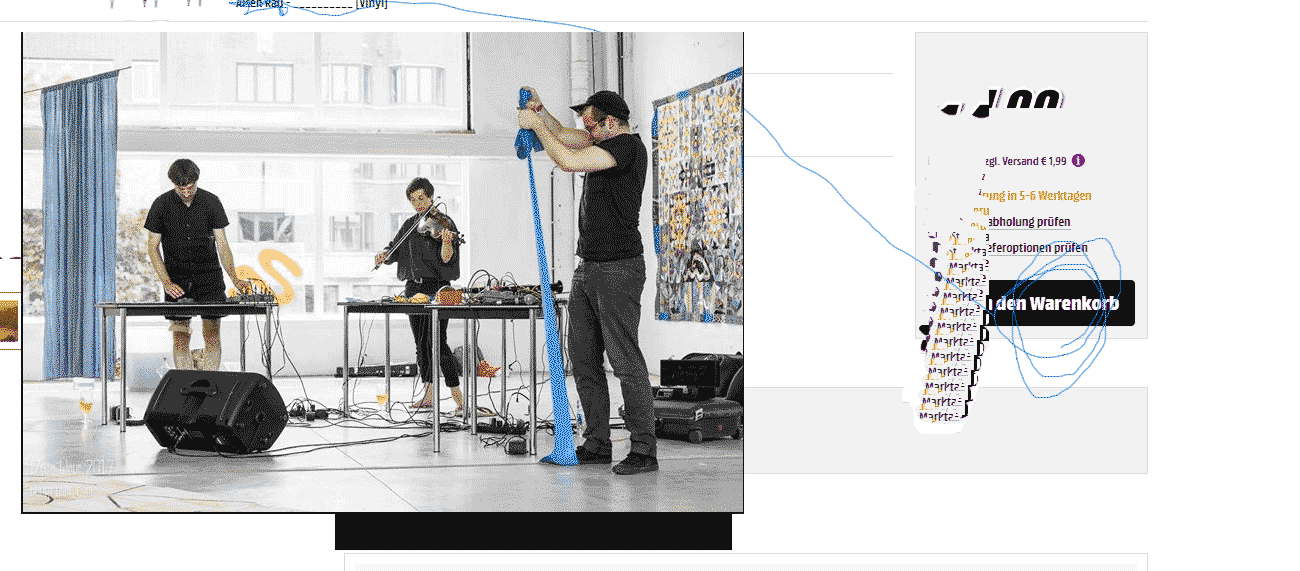 ... sind der flotte Dreier aus Daniel (aka Daniel Voigt - Hering und seine sieben Sachen, sicsic Offizier a.D.), der mit Kassetten spielt, Ruth-Maria , die die Geige kitzelt und Ronnie, der das Gummi zupft (beide Flamingo Creatures, Datashock, Schrein. Drei Stinker*in einer Gesellschaft des Dachbodens, die gerne mit Waldemar Wermut trinken und mitsingen: "In der Kunscht, herrscht ein trüber Ernst, ein feierliches, nebliges Pathos, eine düstere Bitternis, eine grabeskalte Unbarmherzigkeit. Wichtigkeit! Man komme uns nicht mit dem sogenannten Ernst der Zeit. Haben Künschtler etwa Angst oberflächlich zu erscheinen? Eitelkeit, Wichtigkeit. Sie sind in ihre tragische Nuance verliebt." Unausstehlich, finden die drei Hallodris das. Unausstehlich. Hier gibt's selten gehörte Musik, die wie Pizza ist: Selbst wenn sie schlecht ist, ist sie immer noch der Killer...
soundcloud
@ Schwankhalle /Bremen
@ Stubnitz /Hamburg
---
---
---
---
---
---
---
---
---
---
---
---
---
Screaming It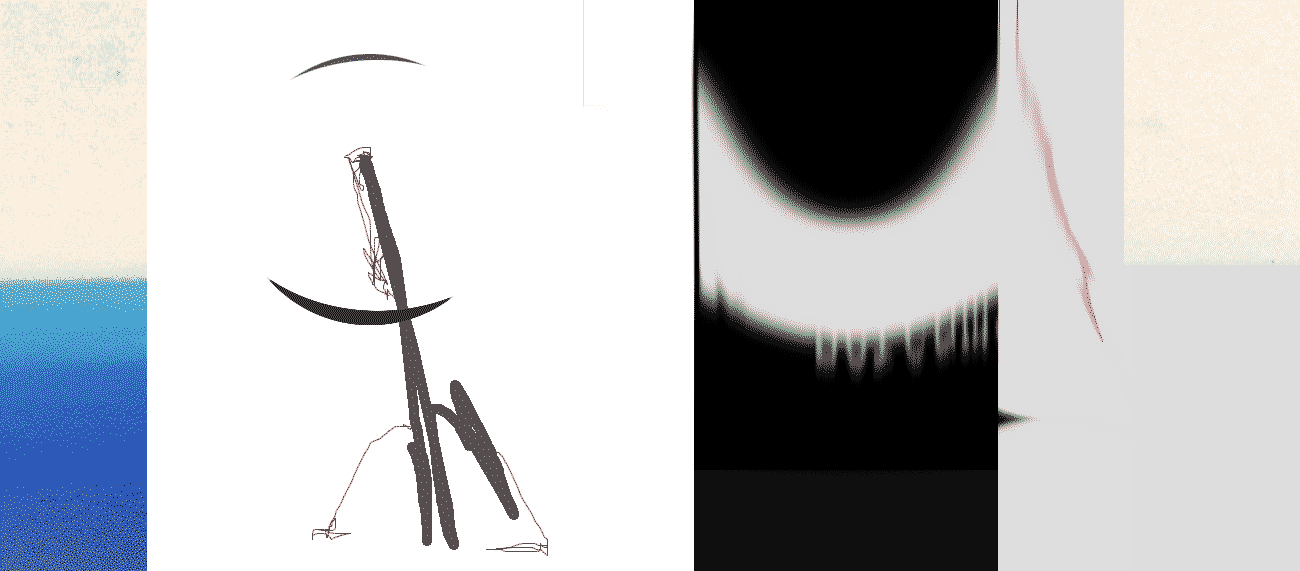 ... a de- & con-structive sound performance (safetyglasses and earplugs will be available at the location)
bandcamp
@ Schwankhalle /Bremen
@ Stubnitz /Hamburg
---
---
---
---
---
---
---
---
---
---
---
---
---
Difficult Music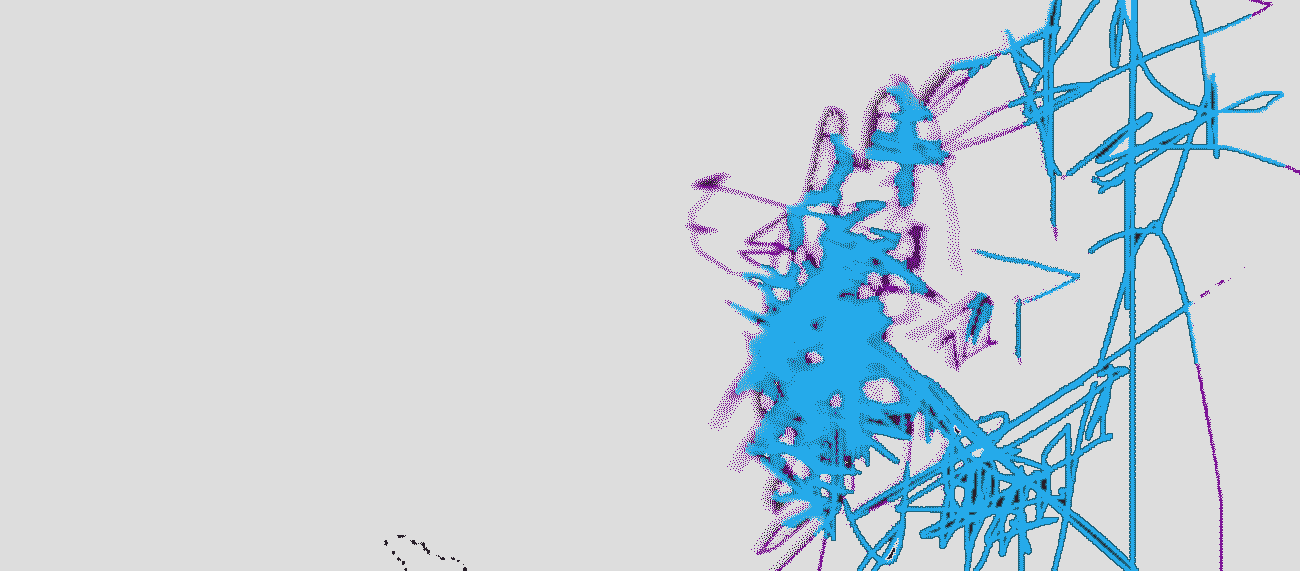 Known amongst much for the consistently versatile and exploring radio show "Difficult Music for Difficult People sent from Hamburg open radio station, FSK DJ Difficult Music shares his incredible knowledge and extremely broad interests in music with more or less difficult people on the air or in the venue.
Mixcloud
|
Freies Sender Kombinat
@ Schwankhalle /Bremen
@ Stubnitz /Hamburg
---
---
---
---
---
---
---
---
---
---
---
---
---